Clark County is a great place to live if you prefer living at a slower pace but still want to enjoy the benefits you would expect from any major city. Although it's not the most expensive zip code to live in, several homes sold in Clark County in 2022 had hefty price tags. If you are considering living here, you might wonder what is the best that the city has to offer. With that in mind, let us check out the list of the most expensive Clark County home sales in 2022.
#1 – 6901 SE TOPPER DR
A one-of-a-kind riverfront property with access to a private beach, this was the most expensive home sold in Clark County in 2022. This lavishly styled home comes with four bedrooms, seven bathrooms, a boat house, a basketball court, a patio, a deck, a parking space for an RV, and an array of luxury amenities. Everything about this 7,738 sq ft riverfront home speaks volumes about its secluded vibe. The rooms are spacious and you will find many options for in-home entertainment such as a home theater, a sports court, and two jet ski slips.
Listing courtesy of Berkshire Hathaway HomeServices NW Real Estate
#2 – 6909 SE TOPPER DR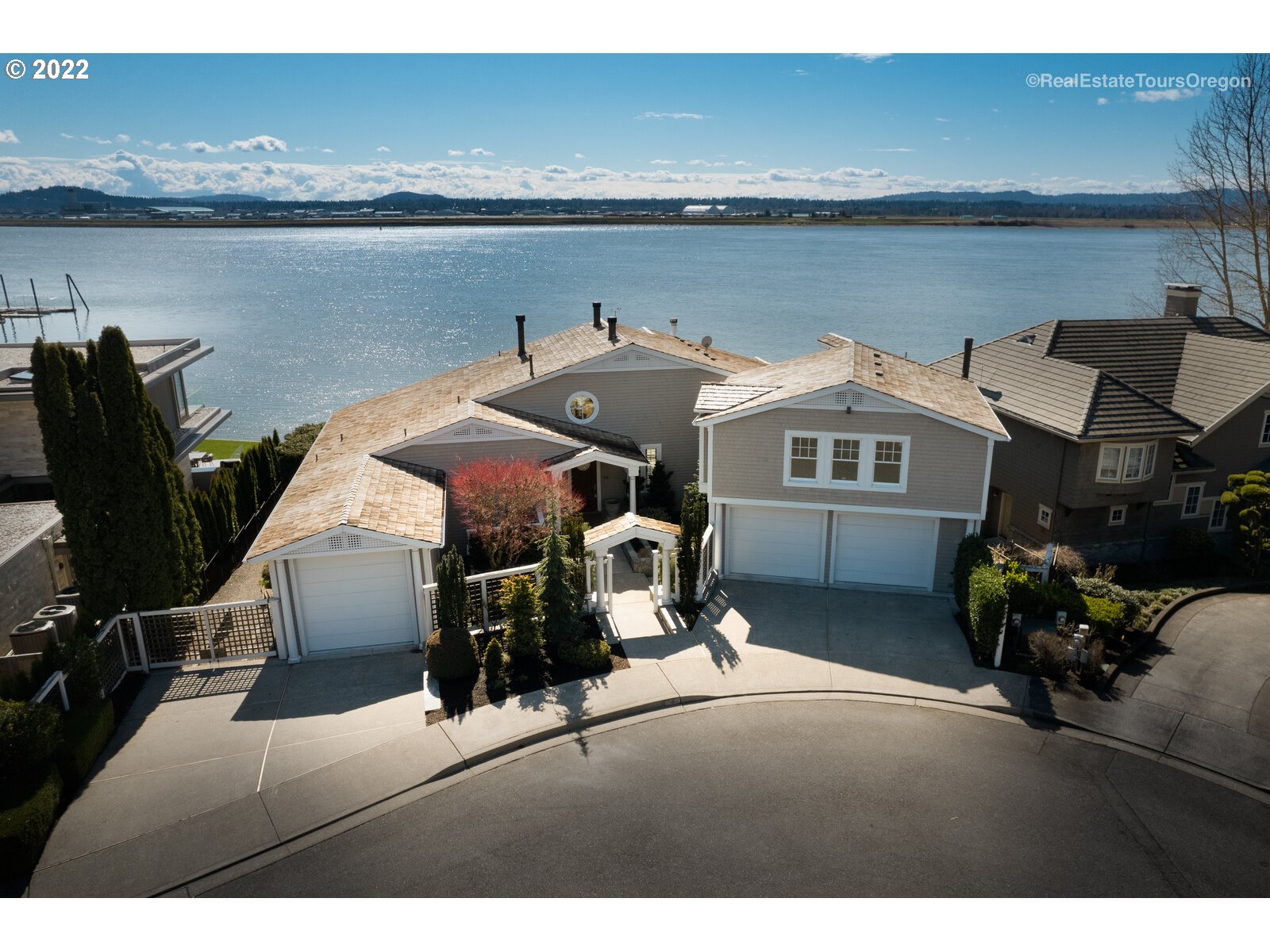 A spectacular Columbia riverfront estate, this five-bedroom six bath home got sold for $3,750,000 on the 22nd of April. Located in a private gated community, this 7,802 sq ft home offers easy access to Sandy beach and an unparalleled riverside view. The family bedrooms and guest quarters are spacious and sport immaculate contemporary decor. The master suite is on the main floor, whereas the guest suite is on the lower level. This home features many modern utilities including in-built kitchen appliances, two garages, a sauna, a satellite dish, and smart cameras for security.
Listing courtesy of Berkshire Hathaway HomeServices NW Real Estate
#3 – 3623 NW MCMASTER DR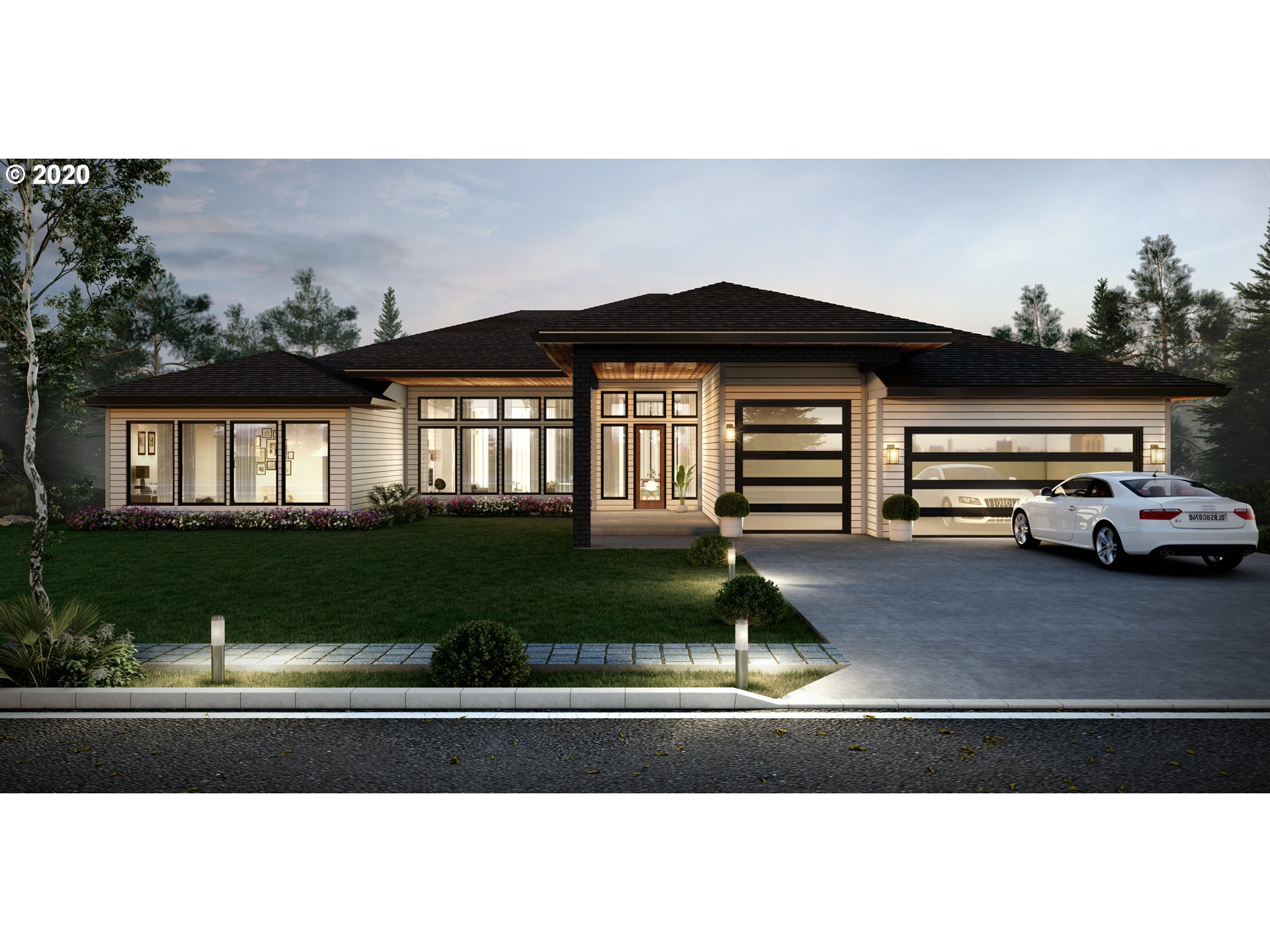 A gated luxury home in Camas Meadows, this property managed to fetch $3,728,764 for its previous owners. This 8,000 sq ft modern luxury home features five bedrooms, five bathrooms, a gourmet kitchen, an RV/boat storage space, a wine cellar, and a utility room. Tucked away in a private oasis, this home sports gorgeous interior decor with granite/quartz countertops, 12-ft windows, high ceilings, hardwood floors, and stainless steel appliances.
Listing courtesy of Keller Williams Realty
#4 – 3250 NW 20TH CIR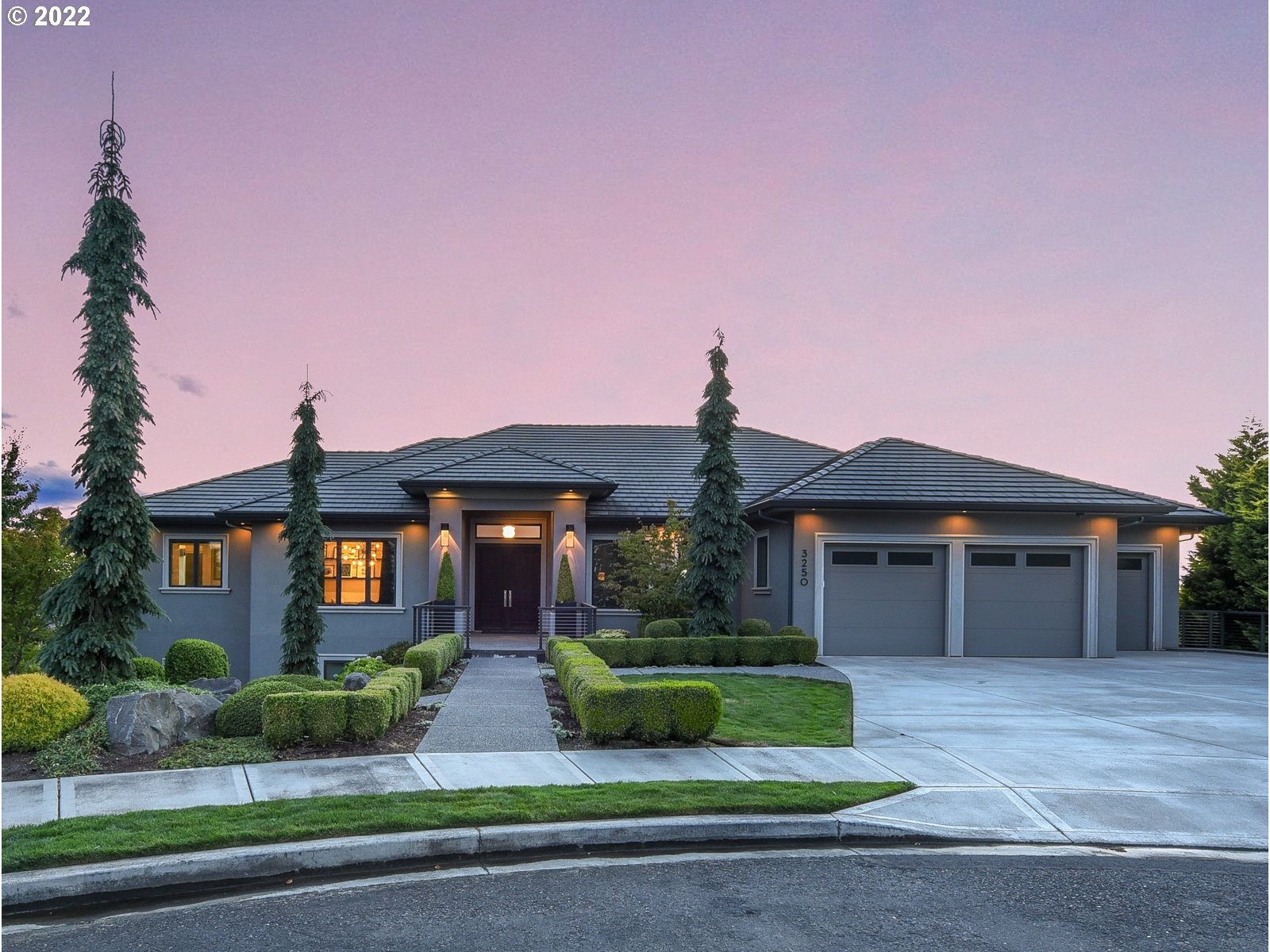 This lavish home exudes the finest expression of comfort living. It sold for $3,650,000 on the 8th of March. Featuring four bedrooms, 6.5 baths, a bunk room, a dry sauna, an elevator, and a sports bar, this 6,159 sq ft family estate is a dream home for large families. The ceiling-high windows offer gorgeous panoramic views of the surroundings and capture every spectacular sunset. It offers exceptional outdoor living facilities such as an outdoor kitchen, covered decks, expansive patio areas, a swimming pool, a jacuzzi, and gardens.
Listing courtesy of Keller Williams Realty
#5 – 3311 NW 14TH AVE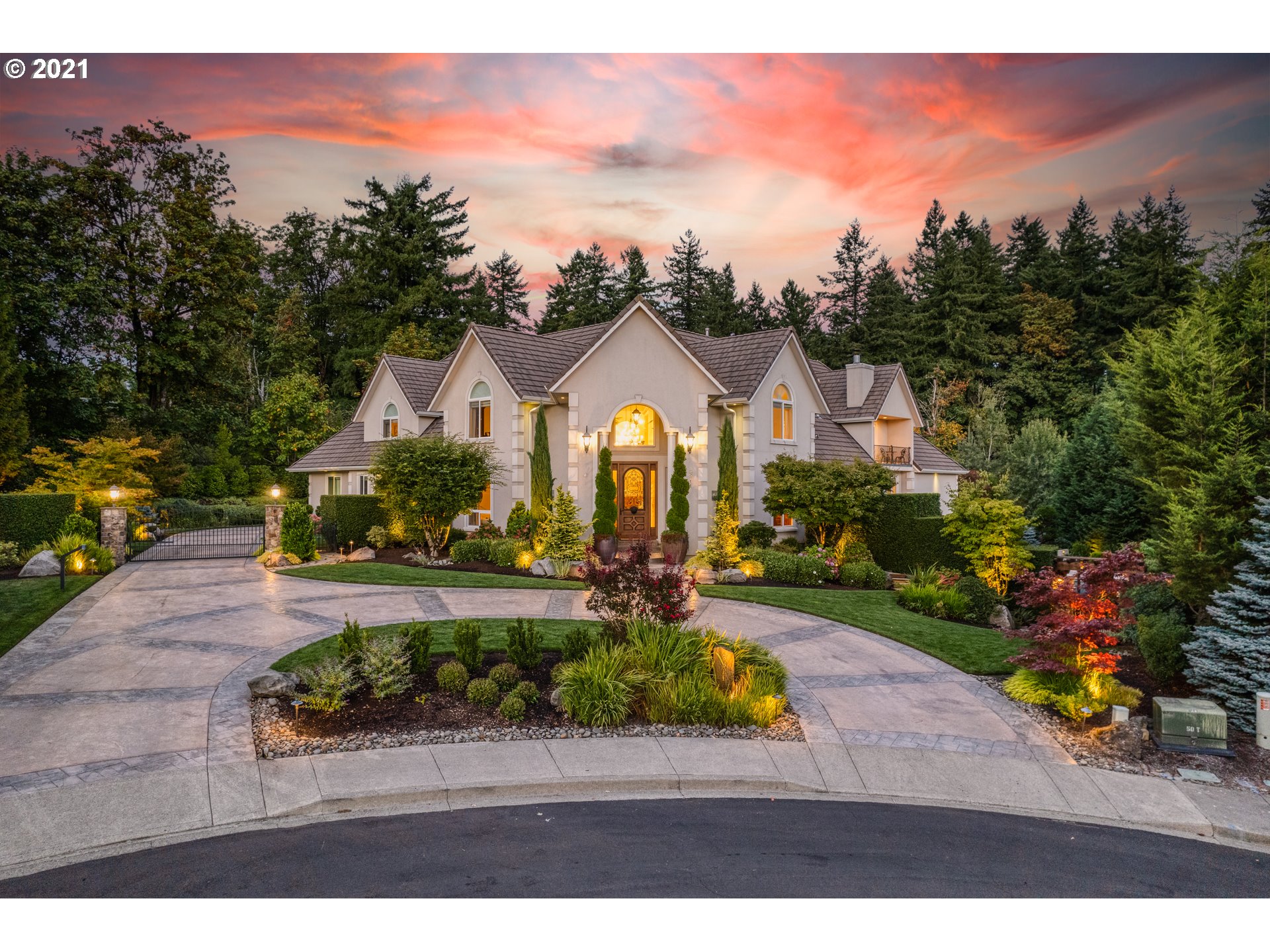 Sold for $3,300,000 on the 18th of February, this home sits on 1.4 acres that have been developed to offer the highest standard of living. It offers a resort-like lifestyle with a pool, hot tub, fire pit, outdoor spaces for recreation, a sports court, and more. This 8,417 sq ft luxury home features six bedrooms, 7.5 bathrooms, a game room, a theater room, a gym, a wine room, a basketball court, and a spacious kitchen. Some of its luxury amenities include a six-car garage, a backyard with lush landscaping, a covered patio, an outdoor fireplace, a pool, and a smart thermostat.
Listing courtesy of Premiere Property Group, LLC
#6 – 2614 NE 264TH CT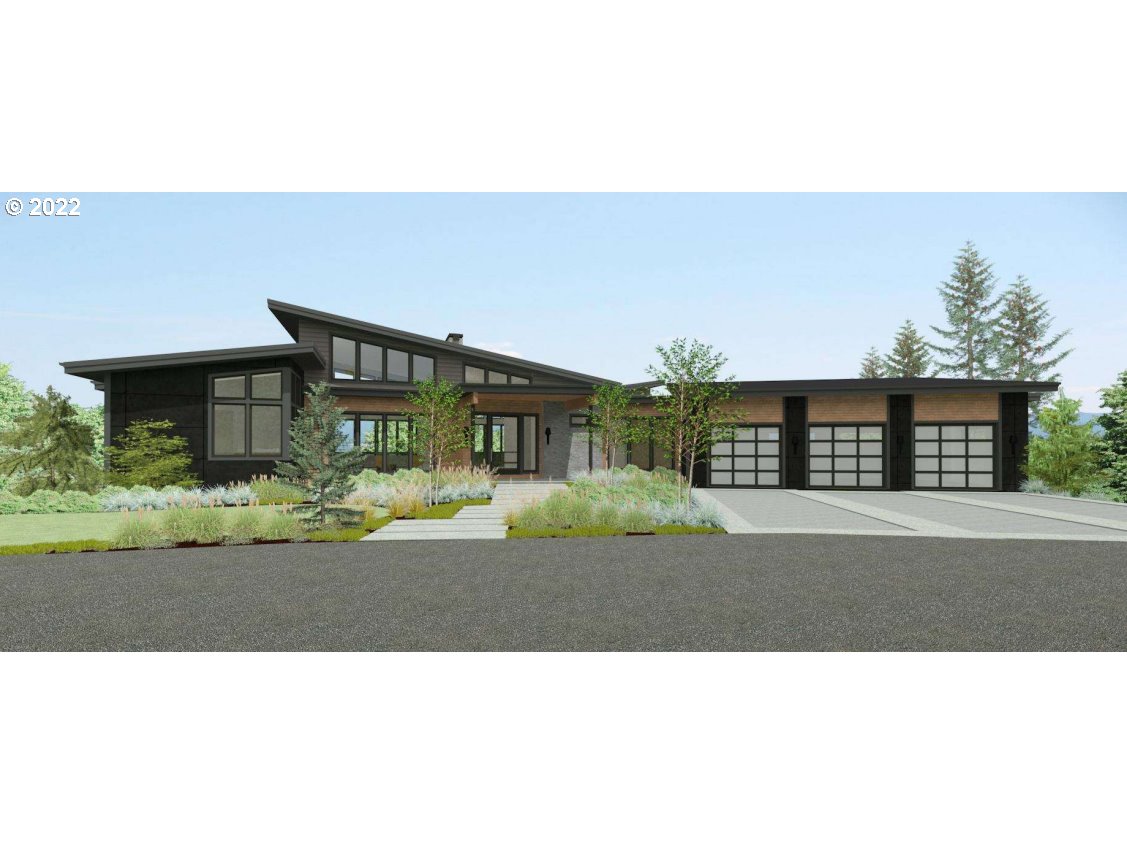 Located in the private gated community of The Pinnacle, this modern luxury home was sold for $3,125,000 on the 15th of November. Featuring four bedrooms, 5.5 bathrooms, top-of-the-line appliances, and a private sauna, everything about this 4,995 sq ft home speaks of luxury and comfort living. It sits on 1.7 acres overlooking forest hills and offers an unparalleled view of the sunset through its custom expansive windows. From its interior decor to its architecture, every feature of this house is a testament to luxury and livability.
Listing courtesy of eXp Realty LLC
#7 – 17231 SE EVERGREEN HWY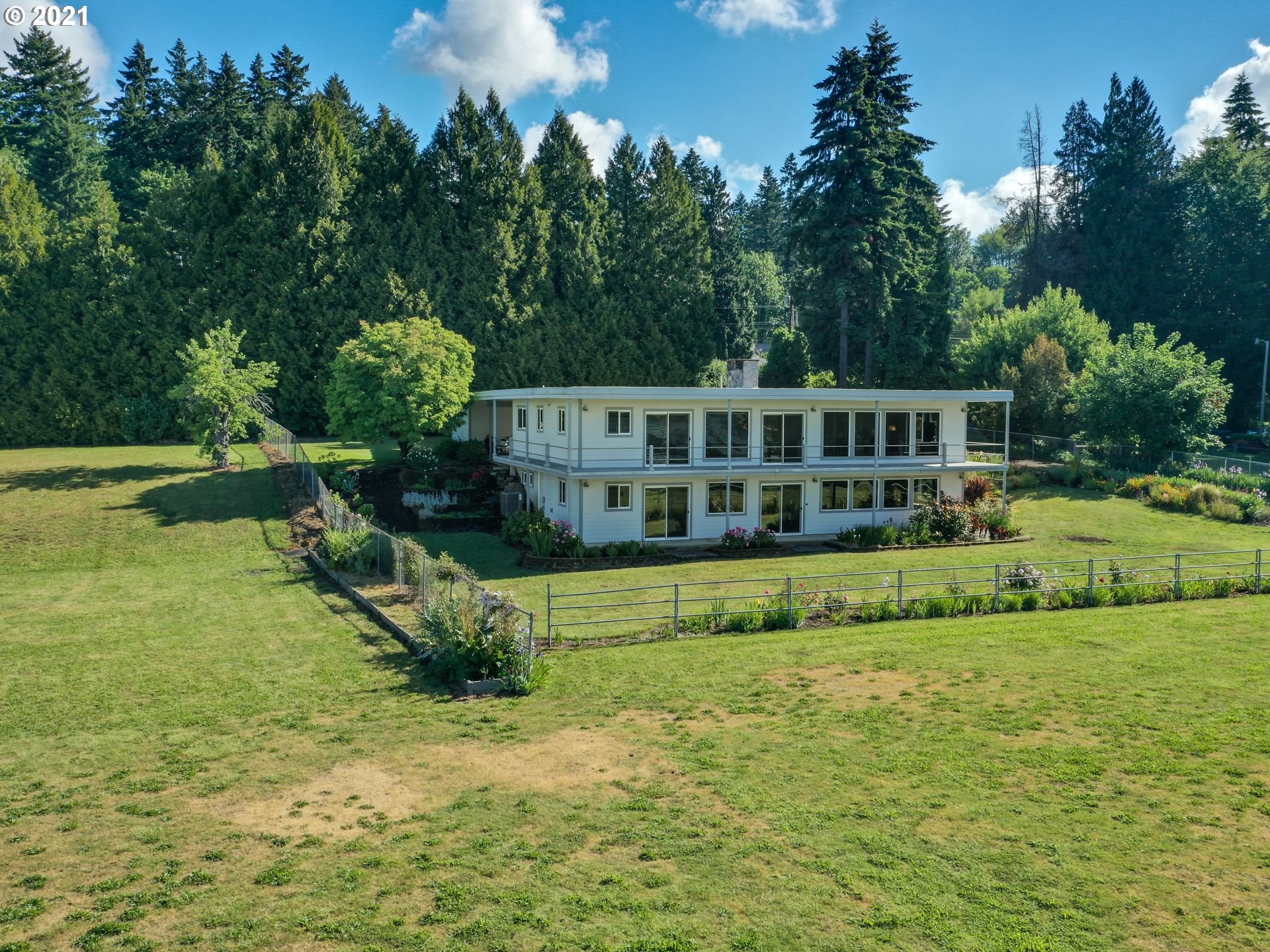 With an unobstructed view of the Columbia River waterfront and Government Island, this is a one-of-a-kind waterfront property. Sold for $3,100,000, this 3,281 sq ft home features three bedrooms, three bathrooms, and a recently upgraded kitchen. Outdoor features of this home include a 1,224 sq ft barn with a cross-fenced pasture, a patio, a garden, and a yard. Besides great architecture and interior design, this property offers myriad of luxury amenities and proximity to the best of downtown Portland.
Listing courtesy of Windermere/Crest Realty Co
#8 – 7631 NE LIVINGSTON MOUNTAIN RD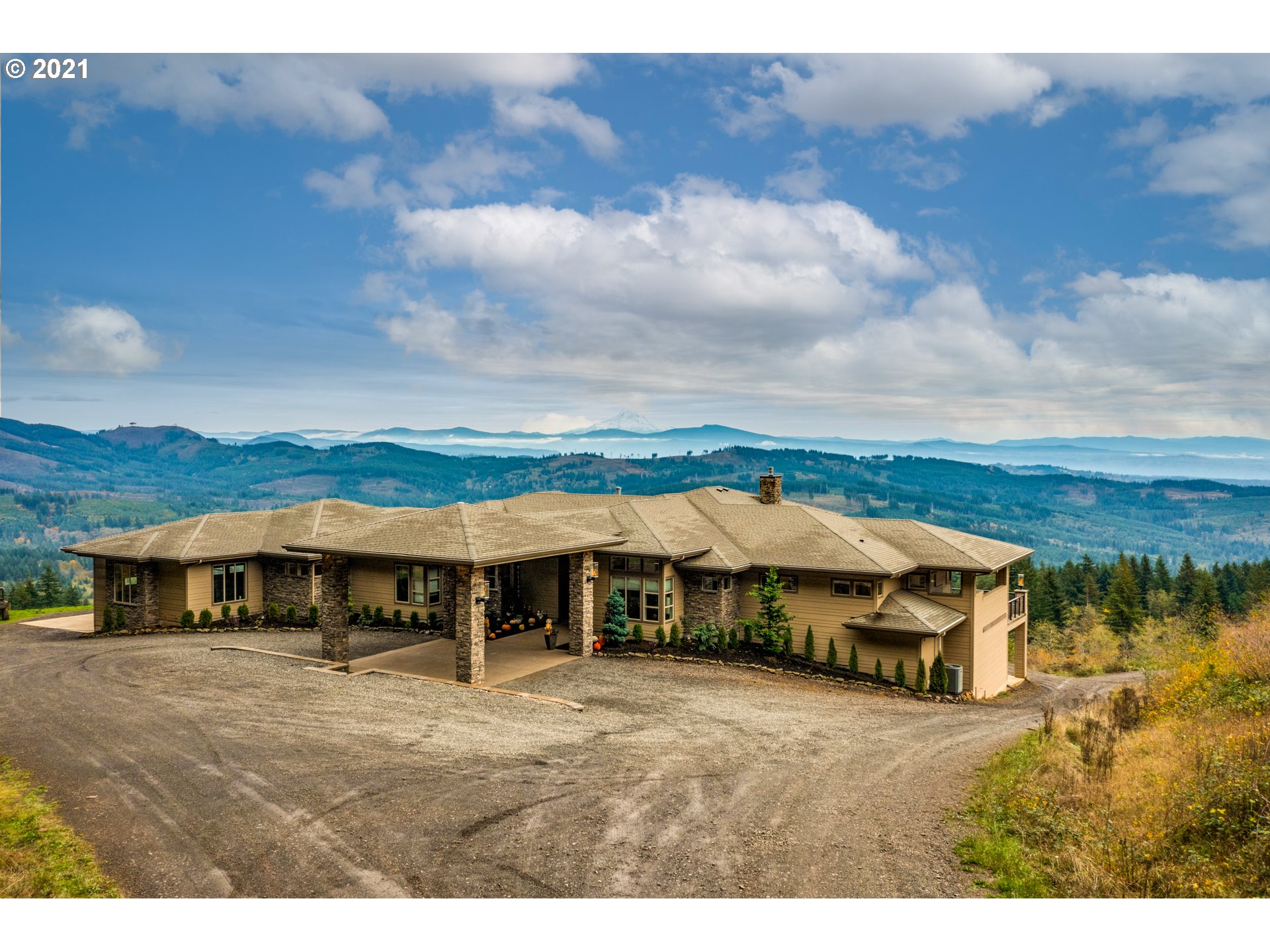 Resting atop Livingston Mountain, this home offers unobstructed views of Mt Hood, Jefferson, St. Helens, and the Columbia River. It was sold for $2,900,000 on the 25th of January. Upon entering, you will be greeted by its luxurious interior decor and panoramic views of the surroundings from every room. This 7,840 sq ft home features five bedrooms, 5.5 bathrooms, and an AUX living unit. With multiple master bedrooms, a decked-out kitchen, and a variety of modern amenities, this home is perfect for multi-generation families.
Listing courtesy of Weichert Realtors, Equity NW
#9 – 3530 NW 2ND AVE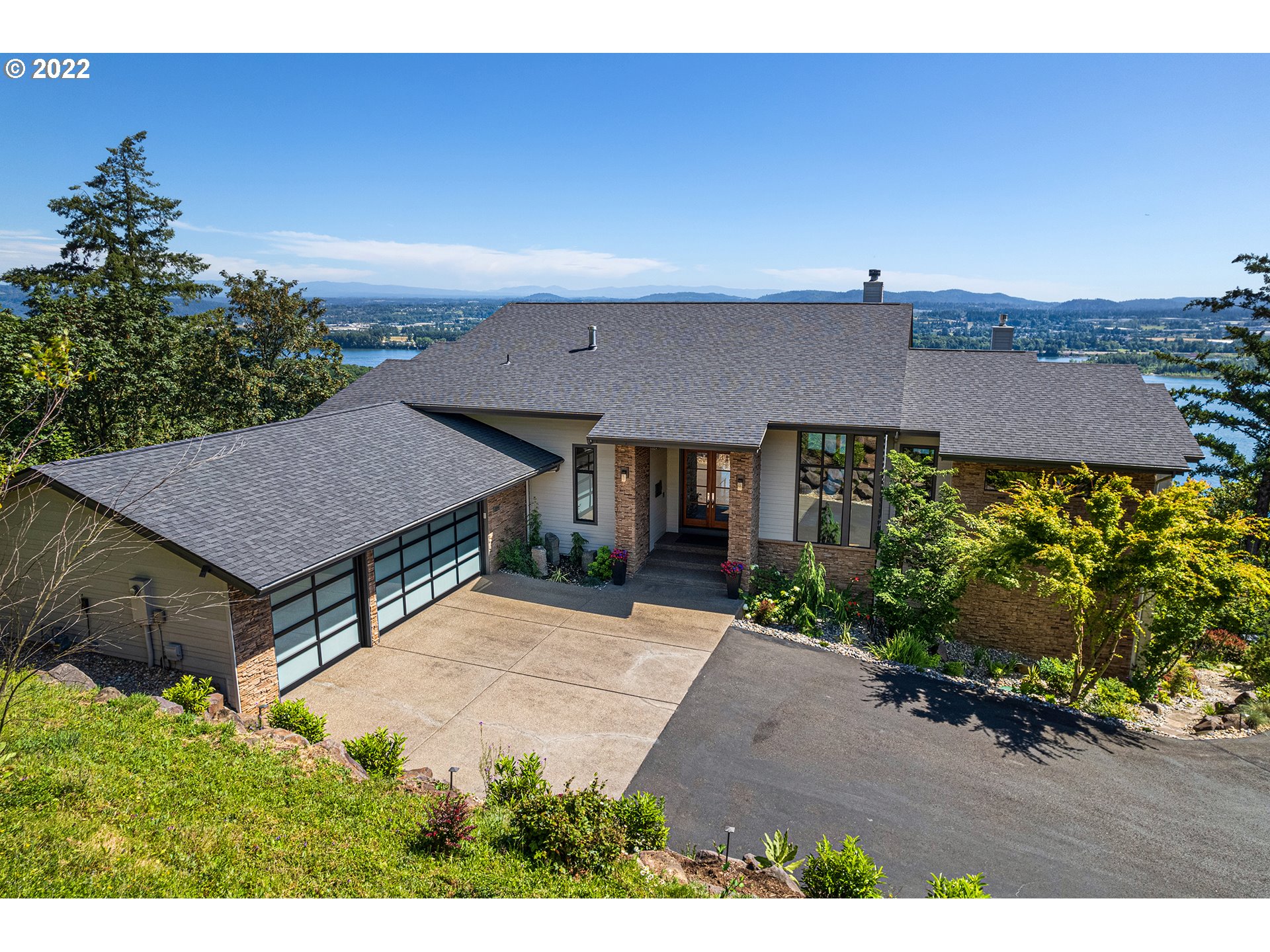 This one-of-a-kind home was designed to be a sanctuary surrounded by nature. Sold for $2,770,000 on the 11th of August, this 6,335 sq ft home features four bedrooms, 3.5 bathrooms, and a chef's kitchen. The family room, primary bedroom, and living room are spacious and sport a fireplace, hardwood floors, and vaulted ceilings. One of the outstanding features of this house is the chef's kitchen which comes with pro-grade appliances and a pantry. Other amenities include a basketball court, a covered deck, a hot tub, security lights, and more!
Listing courtesy of Cascade Hasson Sotheby's International Realty
#10 – 5841 SE COLUMBIA WAY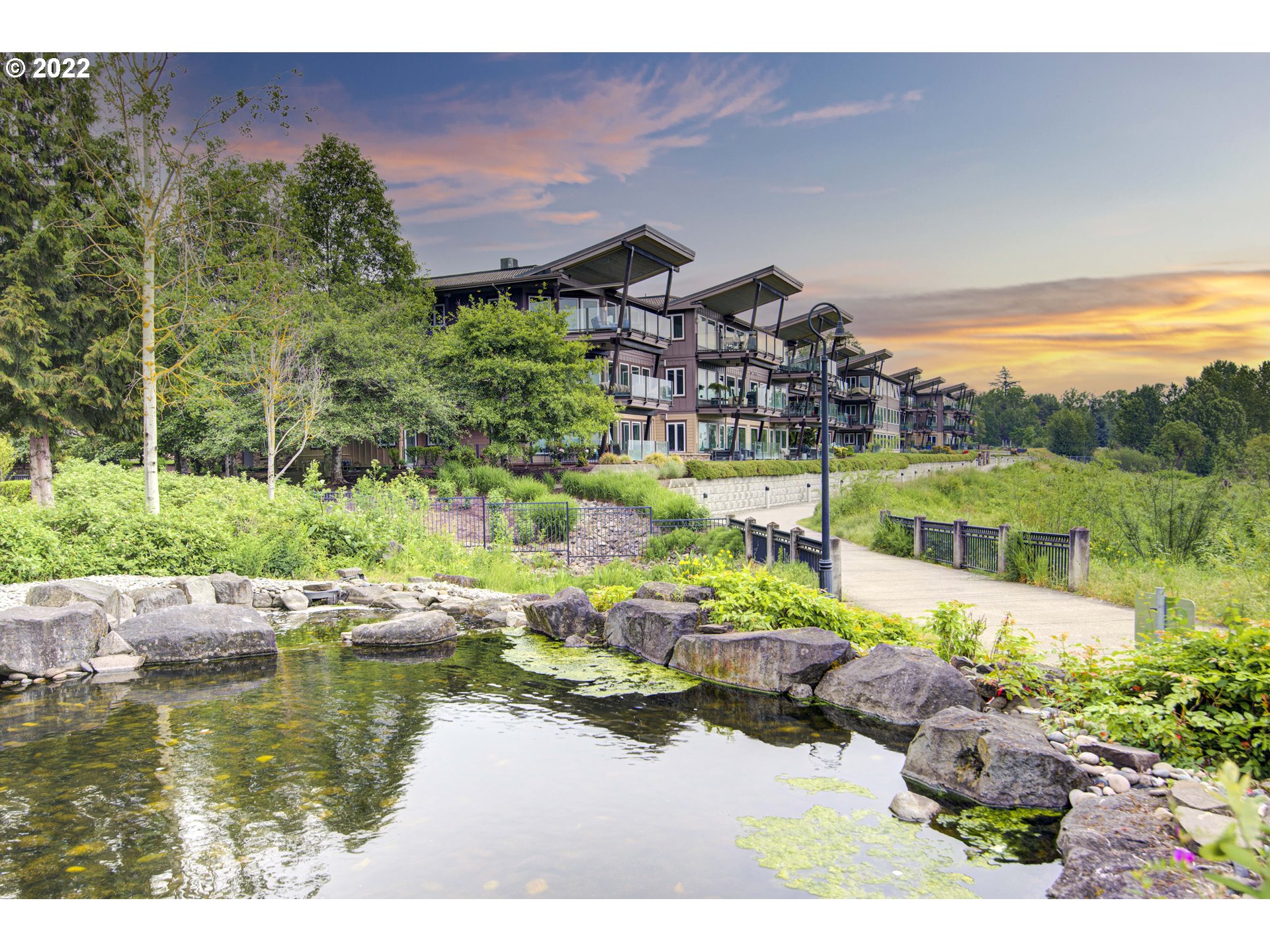 This gorgeous riverfront home offers extraordinary views of the Columbia River, surrounding mountains, and city lights. It sold for $2,410,000 on the 17th of October. With three bedrooms, 2.5 bathrooms, a spacious living room, a gourmet kitchen, and a laundry room, this 3,039 sq ft home is perfect for small families. All the bedrooms sport high ceilings, a walk-in closet, and tiled floors. Moreover, it offers many amenities including a pool, a hot tub, a sauna, and an extra storage unit.
Listing courtesy of Windermere Northwest Living