Winter has arrived and with it comes many great outdoor activities to keep you busy for the coming months. If you are looking for exciting winter activities to stave off cabin fever this winter, you're in luck. Check out our list of cold-weather adventures you can do that are all located within a two hour drive from Vancouver, WA. Stay warm, have fun, and let us know which activities made your list!
1. Learn to Ski and Snowboard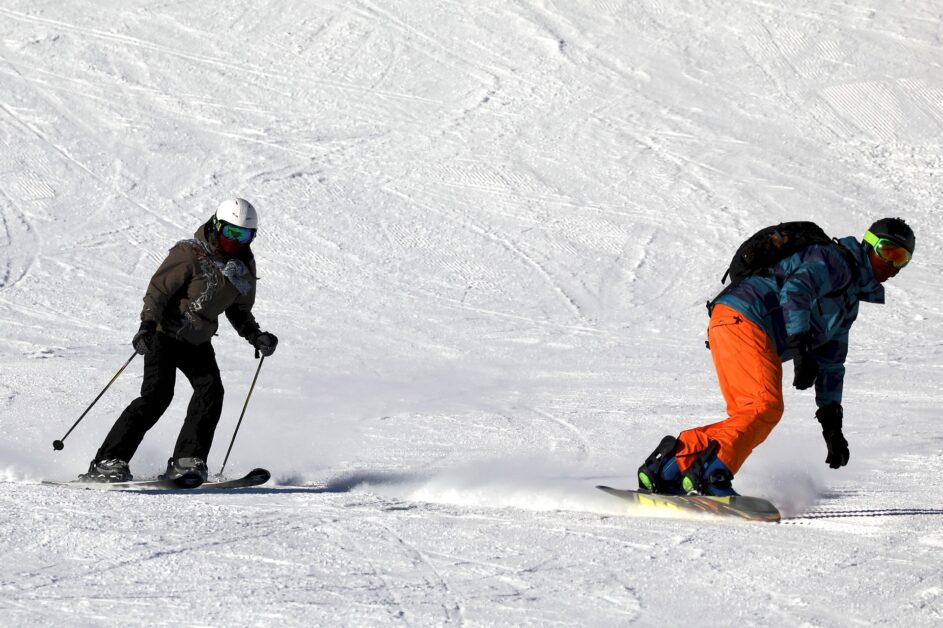 When you are surrounded by mountains, snow-covered trees, and tremendous winter trails, skiing and snowboarding are necessary activities. There are many ski and snowboarding classes that will help children acquire the basic skills for being safe and having fun while participating in winter sports. Learning to ski or snowboard becomes a family experience and teaches children to work hard, work as a team member, and help them become confident and empowered. Children can enjoy the beautiful outdoors and have fun at the same time!
[Our Story — Mogul Busters Ski School]
2. Witness Wonderful Winter Walks
Staying active during the not-so-sunny months of winter is important for the mind and body. Walking has proven to be a vital activity for health but walking outside in wintry weather is not desirable. However, with all the beauty Washington has to offer, a walk is a fantastic opportunity to recharge. Walk along the Burnt Bridge Creek Trail or Leverich Park to view tall evergreens. Visit the largest community park, David Douglas Park with its 88-acres and numerous walking paths. For a fun, downtown trail, walk the 5-mile Columbia River Renaissance Trail and finish with shopping or dining. For a pretty stroll by the water, relax at Wintler Community Park with views of Mt. Hood. Lastly, Fort Vancouver makes a great winter-walk destination with historic buildings peppering the skyline.
[Where to Take Winter Walks in Vancouver – ClarkCoTalk]
3. Get Your Engine Humming with Snowmobiling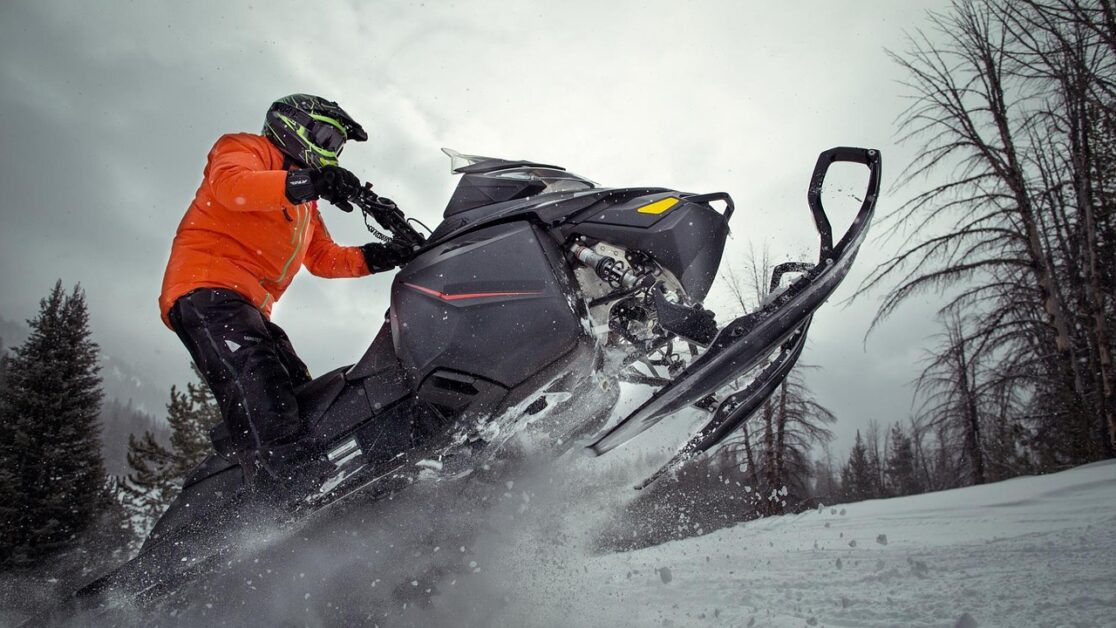 Outside of Vancouver, Washington lies the beautiful Gifford Pinchot National Forest where there are many winter activities to explore. Snowmobiling in the Pinchot National Forest offers hundreds of trails that guide you along the snowy cliffs and snow-covered trees. The Cowlitz Valley area, the amazing Mount St. Helens area, and the Mt. Adams that comprises 367,000 acres provide the best snowmobiling trails and scenic opportunities.
4. Hit the Skiing Slopes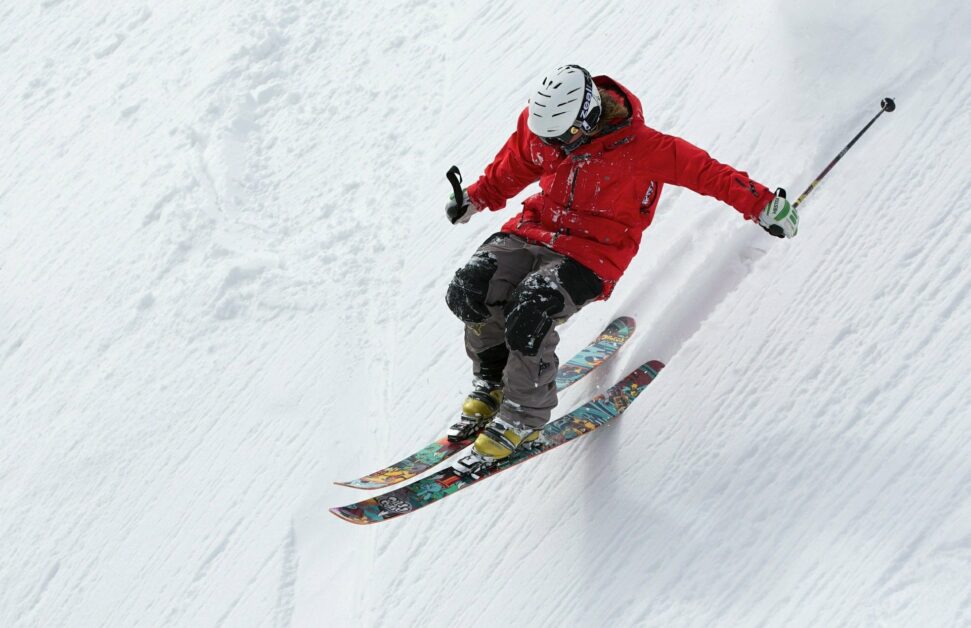 Driving a little more than 2 hours northeast of Vancouver, Washington will land you at White Pass, Washington. White Pass offers something for the entire family, from lessons to rentals to lodging to dining. With views of Mt. Rainier, you can enjoy awesome skiing, snowshoe tours, group or private instruction, kid's ski lessons, ski and snowboard club, lodging and dining, tubing, and childcare. There are trails for all skill levels, delicious dining options, and The High Camp where you can enjoy a beer and food with family and friends.
[Where to Ski Near Vancouver, WA]
5. Take Winter Hiking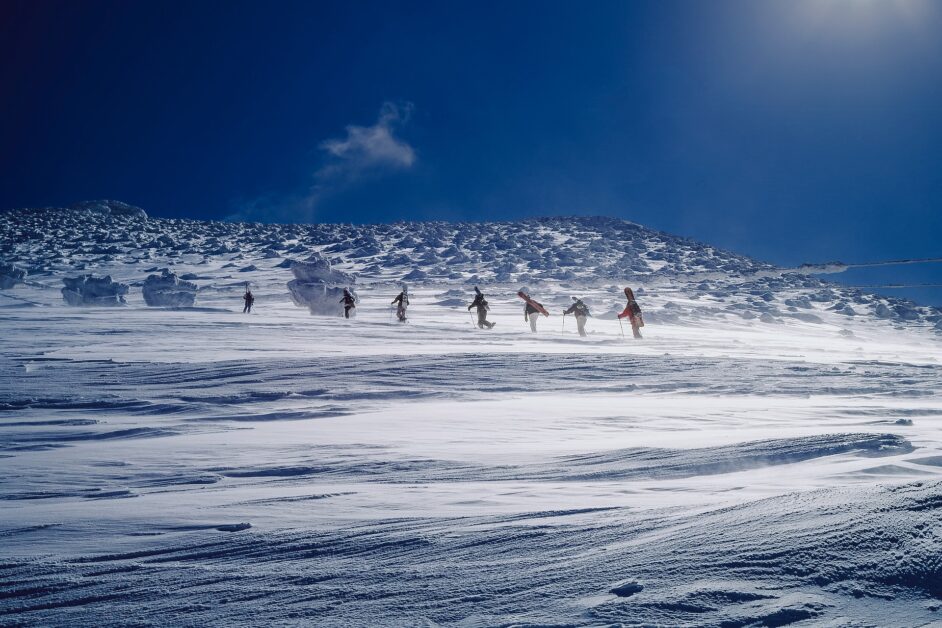 While some people may limit their hiking excursions to warmer months, winter hiking can be quite exciting and exhilarating. Nature is vastly different during the cold months, and hiking allows you to see how nature adapts and changes to the winter season. Consider hiking around Steigerwald Lake National Wildlife Area to see the wetlands and pastures outlined with cottonwoods and white oak trees while being surrounded by waterfowl and songbirds. Stop by Moulton Falls to see the waters cascade and dance off the wintery landscape, and enjoy the 4-mile, roundtrip hike that will get you in touch with nature.
[Washington Trails Association]
6. Hit the Rink for Incredible Ice Skating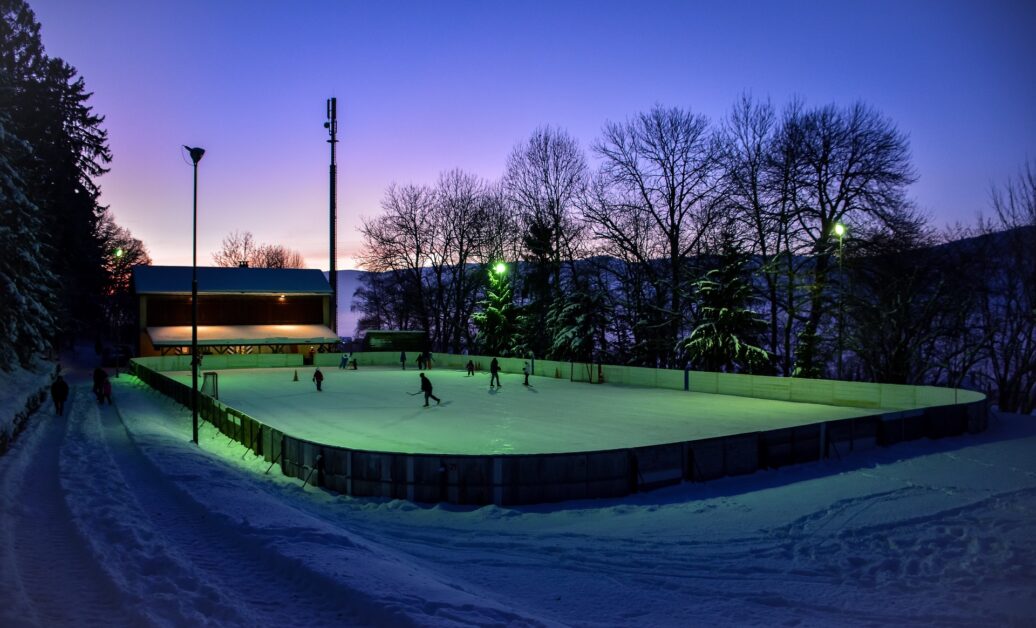 As the largest ice skating rink in Southwest Washington, Mountain View Ice Arena in Vancouver, Washington is a wonderful place to be indoors with family and friends but experience the elements of winter. Mountain View has skate rentals and snacks and has scheduled public ice skating. You can also take skate lessons, get involved with hockey and figure skating programs, join the speedskating club, or host a party at the Mountain View Ice Arena.
7. Take a Winter Escape
Travel east from Vancouver to Skamania Lodge located in Stevenson, Washington along the Columbia River Gorge to experience winter fun and exciting getaway packages. Enjoy winter hikes, breathtaking views, majestic waterfalls, and warm fire pits while at Skamania. There are also winter scavenger hunts, the 5K Trail Challenge, stuffed animal building for kids, winter movie nights, smores, and more! Skamania is perfect for a romantic winter escape or is an ideal respite with the family.
8. Enjoy Sledding/Tubing/Snowshoeing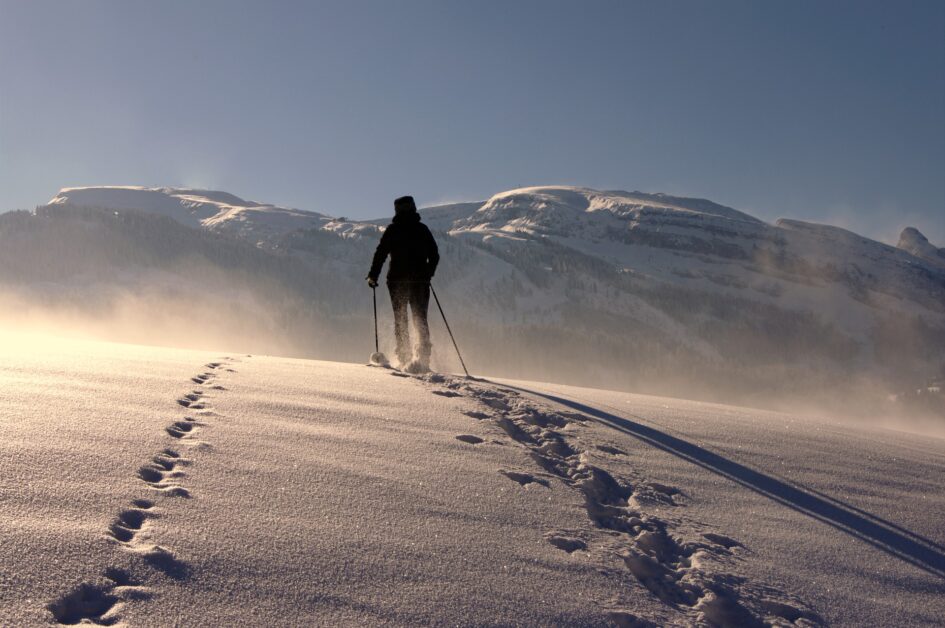 Traveling to Gifford Pinchot National Forest is worth the time if you have sledding and tubing in mind. Old Man Pass' sledding hill is up in the Washington Cascades so adventure is guaranteed once the snow gets packed down enough. Old Man Pass sledding hill will excite all ages, and if someone in your group wants to snowshoe or cross-country ski, there are paths surrounding the hill made up of groomed and ungroomed trails, easy to difficult in level, and there is also a tubing hill that offers more fun!
[Gifford Pinchot National Forest – Sno-Park: Oldman Pass]
9. Head to the Hot Springs and Spa
If you want to escape the wintery weather and get out of the house for a quick getaway, then Carson Hot Springs Resort may be your perfect place. Located an hour away from Vancouver, Washington, Carson Hot Springs offers relaxation and peace. Enjoy the Mineral Therapy Pool, Bath, and Wraps including a 25-minute soak in fresh mineral water followed by a 25-minute linen wrap that warms and soothes the body. There are also spa massages, pool services, and a traditional bathhouse experience with traditional 1930s stylings and treatments. Your visit to the Hot Springs Resort will be a stark contrast to the wintry weather outside. If you want to enjoy a warm spa and massage a little closer to home in Vancouver, Washington, then you can check out local spas.
10. Go to Guler Ice Cave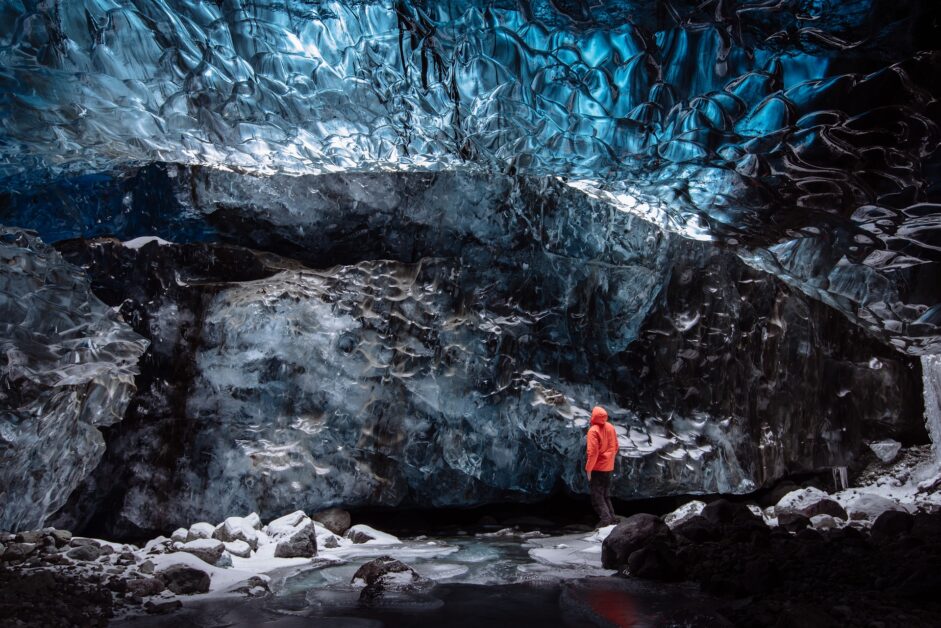 Located 2 hours outside Portland in Trout Lake, Washington, Guler Ice Cave is two miles of ice stalactites, stalagmites, and curtains that wind through various sections of exciting hiking. Visit the Crystal Grotto, the Crack Room, the Animal Den, and The Tube that all offer a unique experience. You will need a Sno-Park permit, warm clothing, winter gloves and hat, a headlamp, and be prepared to kneel and squeeze through tight spots.